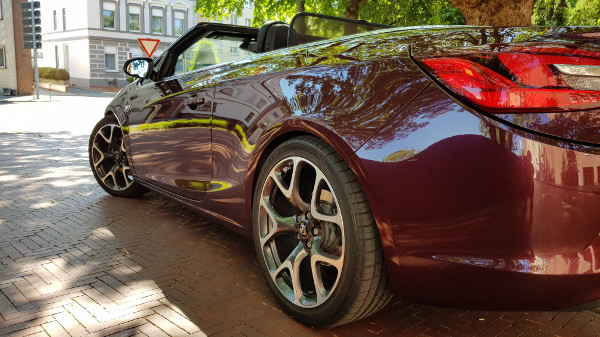 Welcome to my website.
I'm glad you're stopping by here. As an CASCADA fan since the very beginning I would like to collect information about CASCADA and introduce my CASCADA to you.
Please understand that not all pages have been translated yet. I am grateful for your help and suggestions.
All information published here are subject to change.